SFC publishes new guidelines for ESG fund disclosures
Chris Hamblin, Editor, London, 30 June 2021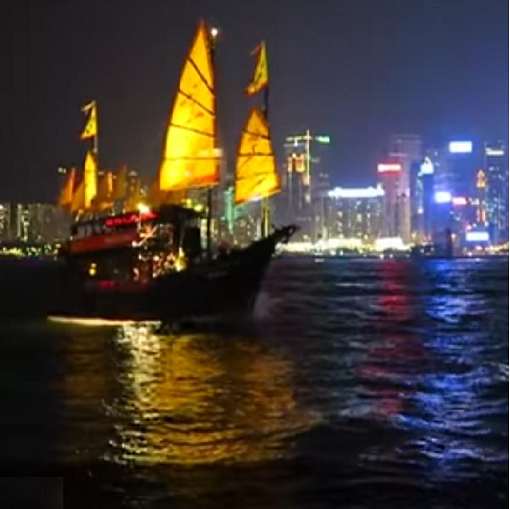 The Securities and Futures Commission of Hong Kong has issued a circular to management companies on the subject of the unit trusts and mutual funds under its command. It is calling on funds which incorporate environmental, social and governance-related factors as key determinants of investment decisions to make more disclosures.
The circular, which supersedes a previous version from 2019, includes a new requirement for these so-called ESG funds to send the SFC periodic assessments of the ways in which they incorporate ESG-related factors in their investing decisions. It also provides additional guidance for ESG funds with a climate-related bent.
Since 2019, awareness of ESG-related investing has grown and the number of 'ESG funds' being offered to the public in Hong Kong has more than doubled to about 60. The SFC wants to help investors understand these products and work out whether they meet their needs.
Ashley Alder, the SFC's Chief Executive Officer, told reporters: "Making sustainability-related disclosures more transparent, comparable and consistent will help investors identify suitable ESG funds and reduce opportunities for greenwashing. Hong Kong's financial market is where global capital connects with Mainland enterprises, so what we do here can have an outsized influence on global developments in green and sustainable finance."
A database of SFC-authorised ESG funds is available on the SFC website. Their key features will also be listed in the database after the new circular takes effect on 1 January 2022.